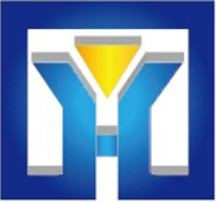 Oil Expeller, Oil Press and Oil Refinery Machine Supplier
palm oil mill equipment machinery
Desciption of palm oil extraction processing machine
1.palm can produce two kinds of oil:red oil and white oil,the red oil mainly as edible oil,the white oil mainly as industrial oil.Red oil raw materials is the fresh palm fruit head, each between 10 and 20 kg, fruit head after high temperature cooking, threshing palm fruit, palm fruit heat and pour into the palm oil press machine,then it can produce water, red oil containing slag, can get palm red oil after separation.
2.This machine is not only can driven by 5.5kw electric motor,also can driven by 12HP diesel.So it is very convenient for these country where is no electric or lack of electric.
3.It Special for pressing palm oil.put the palm fruit in ,with the kernel staying unbroken,press oil from palm fruit meat.the kernel can be pressed too.