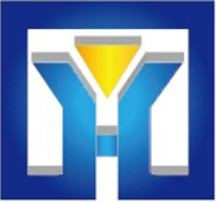 Oil Expeller, Oil Press and Oil Refinery Machine Supplier
Oil Milling Machine
1. Fiber, cake, shell and kernel separation system
1.1 Fiber cake was dropped into packing auger, use interrupted blade to break up the palm cake, evaporate the palm cake constantly during the transportation, and the enter into the fiber and core separation machine.
1.2 Open the discharging hole which is at the bottom of the core chafing bucket, then palm core drop into husking machine to husk.
1.3 Use shell kernel separator to separate the shell and kernel mixture after husking.
1.4 Kernel are charged into kernel-holding tank and shell are transported to boiler room to burn.
2.Clarification system
2.1 Use vibrated sifting filter to remove residues like fiber in the crude palm oil, then the oil enter into the passivating tank.
2.2 There are indirect and direct steam in the passivating tank. After passivation, palm oil and water mixture are banished to the highorder position tank and then flow into the clarification tank.
2.3 Clarified oil flow into the oil tank, use disc separator to remove water in oil and then use plate heat exchanger to eliminate the residual water completely.
2.4 After vacuum drying, the oil flow into net oil tank and then feed into the final product oil tank