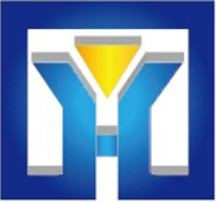 Oil Expeller, Oil Press and Oil Refinery Machine Supplier
Microwave Crops dryer sterilizer
Industrial microwave dryer is used for drying and sterilizing various kinds of food---snack food, agricultural products, fish slice, slice dried meat, bean products, instant noodles, fast food, dried fruit, tea, herbs, karaoke powder, fruit and vegetable in the form of powder, granules, slice, etc.It maximizes the preservation for activity of materials and vitamins, color & nutrition of food. It makes the goods drying and sterilizing at the same time.No matter how shape of each part of the body, microwave heating all can make the object and evenly infiltration and electromagnetic wave list to produce the heat. So heating good uniformity, won't appear the endogenous phenomenon focal.
Applications of Microwave Vacuum Dryer:
1. chemical material,medicine tablet or pill,such as watered pills,water-honey bolus,honeyed bolus,condensed pill and Tibetan pill,etc.
2.all kinds of teas,herbs, flowers, green leaves,etc.
3.various dried meat, like beef, pork, chicken,duck, fish etc.
4. powder for various material,such as spices, other food additives.
5. agricultural products,such as china date,nuts,grains,peanut,etc
6.snack food, fruit seeds, grains, peanuts, chips,etc.