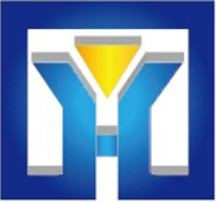 Oil Expeller, Oil Press and Oil Refinery Machine Supplier
Cooking Oil Manufacturing Machine
We are one of the leading Manufacturers and Suppliers of small cooking oil manufacturing plant. We manufacture edible oil making machine using cutting-edge technology, we have many kinds of edible oil machine for you reference, can meet your different requirement in oil production factory.
The specificaitons of small cooking oil manufacturing plant:
(1).Cleaning: Our vibration screen and destoner will Remove the raw material peanut in various impurities, such as: iron, stones, clump, such as the plant leaf, clean up after the raw material peanut impurity content should not exceed 0.2%.
(2).Crushing: Oil seed is crushed into 6-8 pieces. In order to meet the requirements of crushing, the peanut is suitable for crushing with the moisture of 7% to 12%.
(3). Softening: The purpose of softening is to adjust the moisture and temperature of oil, and make it soft.
(4).Flaking process: Rolling raw material into flakes, and the purpose is to increae surface area, destroy the peanut cell tissue, shorten the way of oil out from cake.
(5).Drying: Adjust moisture of rice bran to meet the requirement of going to extraction process.
(6).Cooking process: use steam cooking, inject direct steam and cook the flakes to meet the requirement of oil press.